Tim is a successful media entrepreneur with over 30 years' experience developing IT solutions across engineering, finance and media sectors.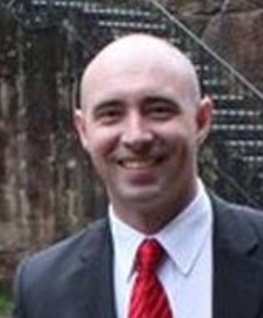 Tyson is a business development executive (MAICD) with many years in the Capital Markets (AUST). He is well connected in the Australian resources sector.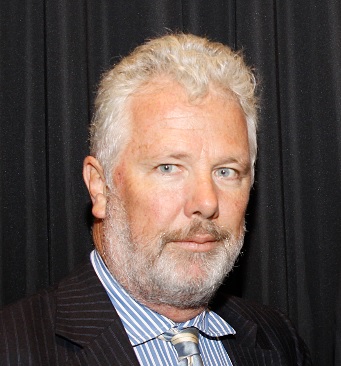 Gerard's Capital Market experience in Blockchain/Token includes Gaming Platform "PlayChip" and Electricity Platform "PowerLedger".

Richard has extensive research capability (CSIRO) and was instrumental in locating our Gold Deposits. His experience includes finance, procurement in the industry.

Vlad has a PhD in Economic Geology and over 20 years experience in exploration and mining (MAIG). He is overseeing our exploration activities and acquisitions.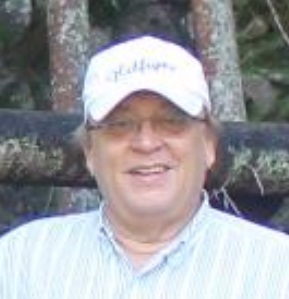 Peter worked extensively on the Gold Projects in the 1980's and now advises the Company (FAusIMM).