Richard has extensive research capability (CSIRO) and was instrumental in locating our Gold Deposits. His experience includes finance, procurement in the industry.

Vlad has a PhD in Economic Geology and over 20 years experience in exploration and mining (MAIG). He is overseeing our exploration activities and acquisitions.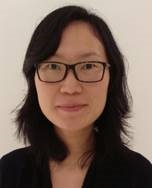 Dr. Yamei Wang Yamei has a PhD in Structural Geology (Beijing) (MAIG, MAusIMM) and oversees the Geotechnical development.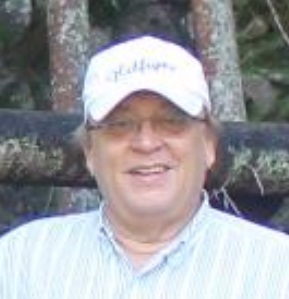 Peter worked extensively on the Gold Projects in the 1980's and now advises the Company (FAusIMM).