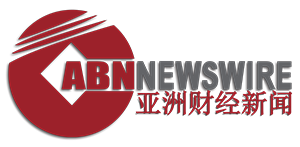 ABN Newswire
Asia's leading financial newswire and news distribution provider, ABN Newswire is integrated onto the top tier of financial platforms including Bloomberg, Thomson Reuters and Dow Jones in multiple languages.
Empire Securities
Empire Securities Group has extensive experience in providing capital solutions, trading, and advisory services to early stage companies in both the natural resources and technology sectors.

Zomia Gold Exchange
Zomia Gold Direct sells forward production of Gold at discount prices to enable capital to be raised prior to production. Zomia sells Gold Bullion from 2.5 ounces to One Kilogram.