Why Mining? And Why Precious Metals?
Historically, access to valuable commodities like gold have been restricted by their high price. By Tokenzing their value, a much smaller investment can be made that will give the same percentage returns.
When you buy GFUN Coins you are providing GOLDFund with the capital to develop Gold Mines. GOLDFund finances the production and a percentage of the Gold is made available to GOLDFund. GFUN coins can then purchase discount Gold directly from GOLDFund via the ZOMIA Gold Exchange. GFUN Coins can also be traded at any time, anywhere in the world using peer to peer transactions or Cryptocurrency Exchanges. Not only can they be traded globally at any time, the transaction is settled instantly, and conversion to Local Currency becomes simplified.
Read More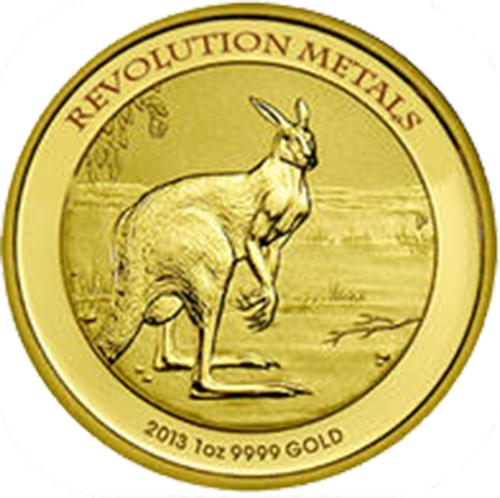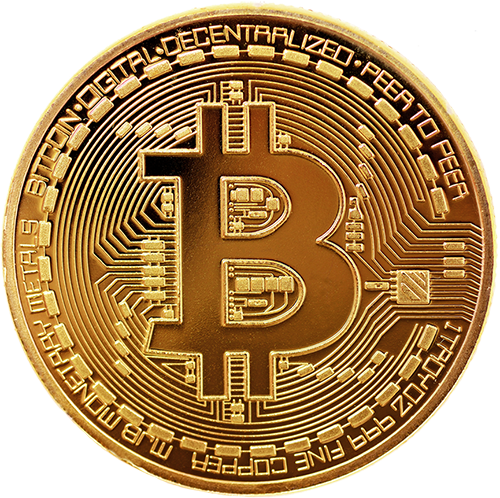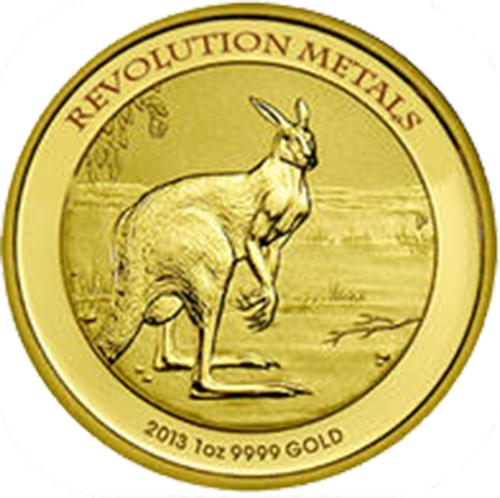 Why choose
GOLD

FUND?

The best investment is one that does not decrease in value. Precious Metals continue to climb and their long term value has been reinforced for centuries. GOLDFUND.IO is a platform that allows the new digital currency to participate in proven infrastructure in a highly regulated public company environment. GOLDFUND provides:
Investment into Proven Un-mined Gold Reserves
Return of investment from precious metal production
Exposure limited to particpants in a Regulated and Audited marketplace
A guaranteed discount on Gold Purchases made with GFUN coins
Liquidity of GFUN coins on Cryptocurrency Exchanges
How Does This Work?
Set up an account and own GFUN Coins. With GFUN you can trade the Coins on a Cryptocurrency Exchange and purchase discount Gold from our precious metals producers.
Verify Your ID
Register to create an account to enable buying and selling GFUN Coins
Buy GFUN Coins
Deposit money to acquire tradeable GFUN Coins and manage in your account. During ICO PRE-Sale Coins may be acquired at a discount to the ICO price.
Buy Discount Gold
GFUN Coin holders can exchange their coins for Gold at up to 30% discount to market prices via the ZOMIA Gold Exchange.

"The GOLDFUND ecosystem is safeguarded by stringent Know Your Customer (KYC) and Anti-Money Laundering (AML) policies. GOLDFUND operates a world-class RegTech and compliance ecosystem with built-in reporting, AML controls, analytics and auditing — making regulatory reporting more efficient and secure."
Tim McKinnon
CEO,

GOLD

FUND
I'm fairly certain that at no time in history was a new way of doing things not scoffed at by some - sometimes many.
Brian Carlton
Triple M
"The GOLDEN RULE is: He who has the Gold, makes the Rules"
Anon